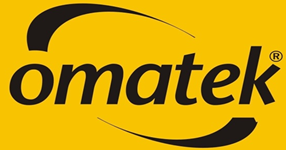 Omatek Computers Limited, Ghana
Established in September 2007, OCL Ghana is a culmination of the company's strategic intent towards positioning its activities for the African and indeed the World market. OCL Ghana is located within the city industrial centre with proximity to the trade centers in Accra. The company has a compliment of engineers with requisite experience in system building.
OCL Ghana is set up with all processes put in place to meet with the internationally accepted standards of quality. The parts are sourced directly from key first class manufacturers in Asia for both the Ghana and Nigerian factories and are shipped directly to Ghana and Nigeria respectively.  The Ghana factory produces to meet the demand of the west coast states and other states on the African continent.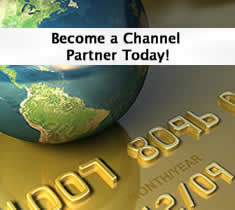 Omatek Ventures Plc (Lagos)
11 Kudirat Abiola way, Oregun, Lagos, Nigeria
Tel: +234 803 308 1736
yemi.ogundipe@omatekcomputers.com
yemisoo@yahoo.com