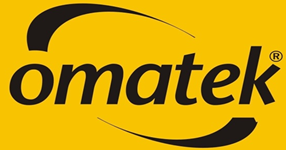 Omatek Engineering services Limited
The company was formed out of the pre-existing Portable Engineering Limited, the erstwhile company responsible for after sales support services. OESL is a two-pronged entity with a compliment of engineers responsible for deploying support services to the sales process as well as manage the warranty issues that may arise from the sales process. The other function and business angle for OESL is the sales and management of its power solution/products
Omatek Engineering Services Limited provides all Technical Support for the Group.
These  include:
Backup Support/Aftersales services
Research & Development
New Product Development
RMA support
Order Management & Product Specification
Communication. ERP and Power Support.
The new subsidiary which works in partnership with one of the foremost factories in Asia reputed to be one of the world's biggest UPS/Power back up manufacturers was recently commissioned to produce a range of UPS, inverters and power backup systems that can be used for telecommunications applications, in homes, offices, server rooms, medical institutions, industries, large corporations, banks, hotels, ATM points and other mission critical environments, hotels, industries and factories.
OESL is required to own and sell Omatek brand of Power products ranging from Solar Power Inverter hybrid solutions, UPS, Inverters, monitors as well as Power Switches and Change -Over devices and Battery banks.
OESL is also responsible for the management of the Resource Centre Initiatives introduced by the Group as an avenue to provide research points, hands on support, technology transfer, innovation, ICT skill development as well as serve as support outlets within key customer premises. Resource Centers are currently being positioned within institutions of learning across the country/regions and also within Government organizations as points of first line support and also where capacity can be developed and harnessed for future use of the institutions.
Omatek's partnership in this regard will help bolster the company's efforts to ensure there is absolute support within any geographic region. Service Centers located within the premises of OVDL are also managed by OESL to ensure there is division of functions as well as division of labour.
Help Desk/After Sales Service
The company has been charged with the responsibility of managing the after sales service for all Omatek range of products to engender customer satisfaction. A help desk can also be created within client sites to facilitate easier access to technical assistance.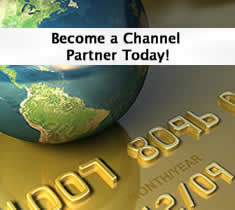 Omatek Ventures Plc (Lagos)
11 Kudirat Abiola way, Oregun, Lagos, Nigeria
Tel: +234 803 308 1736
yemi.ogundipe@omatekcomputers.com
yemisoo@yahoo.com